Posted by aek3001 on August 8, 2017
We are excited to announce the addition of Dr. Vincent Miccio to the Weill Cornell Rehabilitation Team!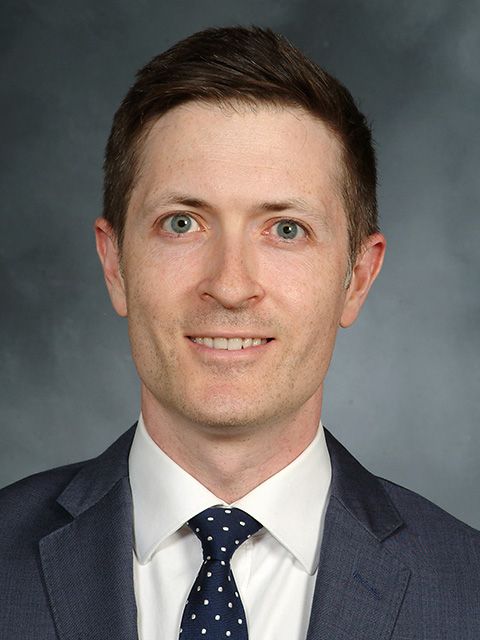 Dr. Miccio is a physiatrist specializing in Pain Medicine. His providees comprehensive, patient-centered care for painfuful conditions of the spine, joints, musclues, and nerves. He uses minimally invasive techniques, such as neuromodulation and ultrasound-guided peripheral nerve block, to treat different conditions. For more information on Dr. Miccio click here.
Dr. Miccio sees patients at Weill Cornell Medical Center (525 E. 68th St.) and NewYork-Presbyterian Brooklyn Methodist Hospital (501 6th St.). To schedule an appointment with Dr. Miccio, call 212-746-1500 or request an appointment online.