We are excited to announce the addition of Dr. Mike Mizrahi to the Weill Cornell Rehabilitation Team!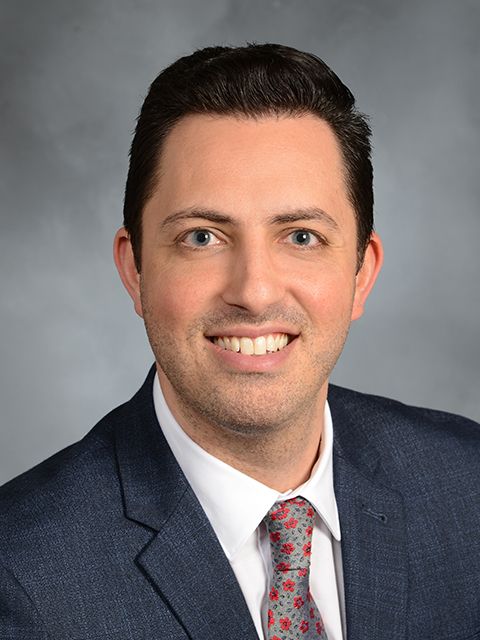 Dr. Mizrahi is a physiatrist specializing in interventional spine care. He sees patients with painful conditions of the spine, musculoskeletal and nervous systems. He includes image guidance such as fluoroscopy and ultraound in his practice to increase accuracy and improve patient outcomes.
Dr. Mizrahi sees patients at the Center for Comprehensive Spine Care (240 E. 59th Street) and NewYork-Presbyterian Medical Group Brooklyn (38 6th Avenue). Call 212-746-1500 to schedule an appointment with Dr. Mizrahi or request an appointment online.