Posted by aek3001 on September 18, 2017
We are excited to announce the addition of Dr. Katherine Yao to the Weill Cornell Rehabilitation Team!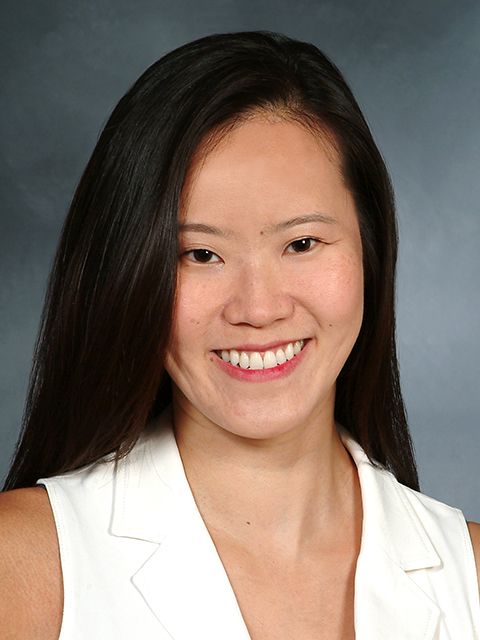 Dr. Yao is a physiatrist specializing in Pediatric Sports Medicine. Her personal experience as a youth athlete allows her deeper knowledge and understanding of the varied needs of an injured young athlete. Therefore, she believes in a holistic, team approach to care. For more information on Dr. Yao click hereKatherine Yao, MD.
Dr. Yao sees patients at Weill Cornell Medical Center (525 E. 68th St.) and  To schedule an appointment with Dr. Yao, call 212-746-1500 or request an appointment online.