Posted by aek3001 on August 27, 2018
We are excited to announce the addition of Dr. Jennifer Soo Hoo to the Weill Cornell Rehabilitation Team!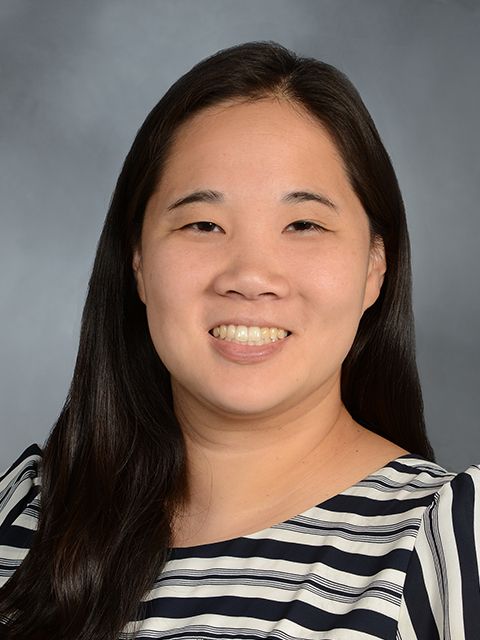 Dr. Soo Hoo is a physiatrist specializing in sports medicine. She specializes in providing comprehensive non-operative Sports Medicine and musculoskeletal medicine care for patients of all levels of activity. Dr. Soo Hoo believes that creating individualized, patient-centered treatment plans along with patient education leads to the greatest patient outcome.
Dr. Soo Hoo sees patients at Weill Cornell Medical Center (525 East 68th Street), NYP Lower Manhattan Hospital (156 William Street), and the Center for Comprehensive Spine Care (240 E. 59th Street). To make an appointment with Dr. Soo Hoo please call 212-746-1500 or make an appointment online here.