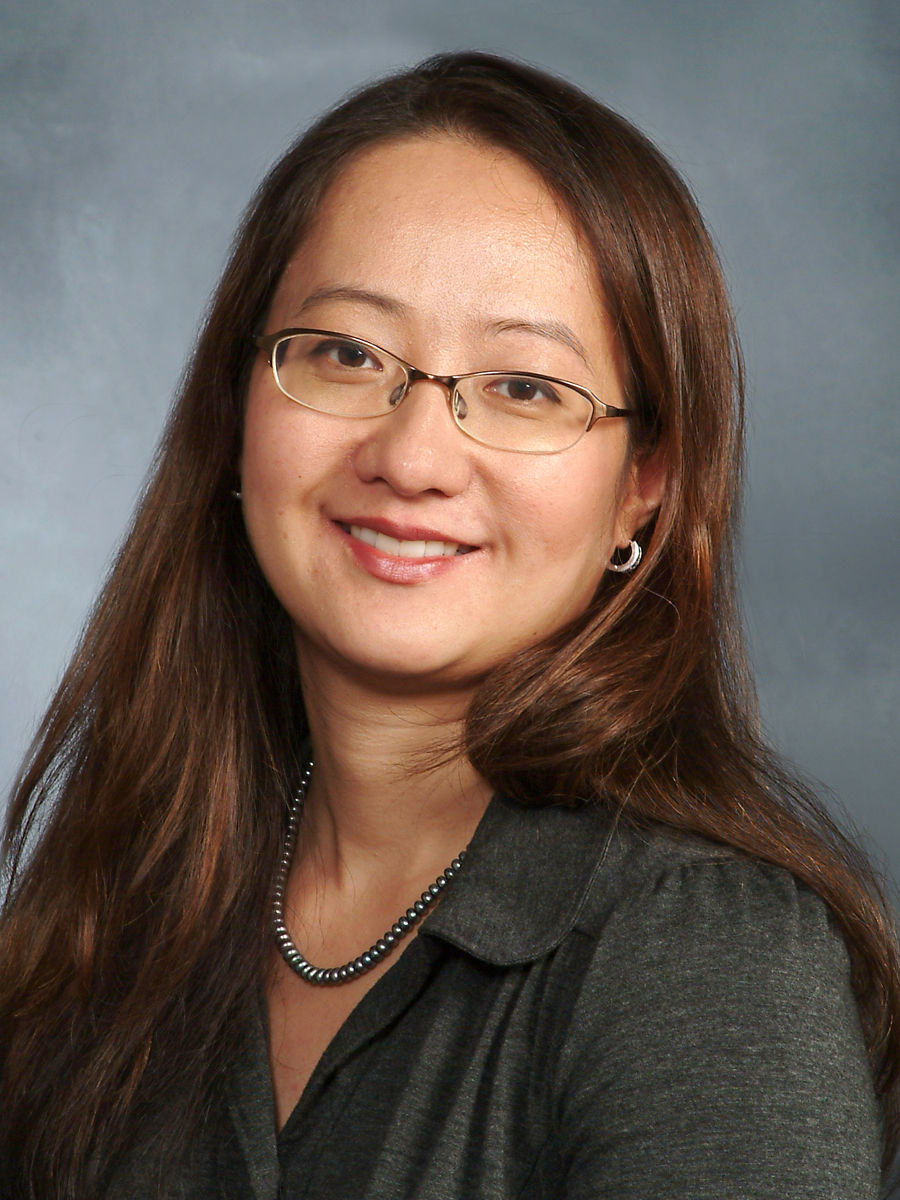 Dr. Victoria Chan Harrison is a Clinical Instructor and Assistant Attending Physiatrist at NewYork-Presbyterian Hospital. Dr. Harrison graduated Magna Cum Laude from Barnard College in New York City and received her medical doctorate from New York Medical College.
Dr. Harrison completed her training in rehabilitation at the combined residency program at NewYork-Presbyterian Hospital of Columbia and Cornell. Dr. Harrison's residency also included site rotations at the Hospital for Special Surgery and Memorial Sloan Kettering providing a wealth of clinical experience through a large variety of cases. Dr. Harrison completed her medical acupuncture training at the University of California at Los Angles David Geffen School of Medicine. Dr. Harrison's acupuncture training focuses on utilizing acupuncture as modality to treat diverse pain management conditions. These problems range from premorbid functional and stress-related disorders, to organic lesions, to musculoskeletal and discogenic pain.
Dr. Harrison believes in a holistic approach to patient care and utilizes a multi-disciplinary team focused on recovery. She has a general practice treating a variety of disorders including musculoskeletal medicine and sports-related injuries.
Dr. Harrison has been honored as Super Doctors New York Rising Star, for the past several years, which represents the top New York doctors in more than 30 specialties that have been fully licensed for 10 years or less.
Specialties
Acupuncture
Physical Medicine and Rehabilitation
Sports Musculoskeletal Medicine
Clinical Expertise
Acupuncture
Medical Acupuncture
Physical Medicine and Rehabilitation
Spine Rehabilitation
Trigger Point Injections
Bursitis
Tendonitis
Tear of Meniscus of Knee
Knee Pain
Disorder of Shoulder Joint
Arthritic Rehabilitation
Non-Surgical Approach to Back Pain
Hamstring Tendonitis/Injury
Rotator Cuff Injury
Acupuncture
Electromyography (EMG)
Orthopedic Rehabilitation
Back Pain
Carpal Tunnel Syndrome
Sciatica
Shoulder Pain
Spinal Stenosis
Sports Injury
Cortisone Injection
Muscle Injury
Sprain
Tennis Elbow
Whiplash
Lower Back Pain
Cancer Rehabilitation
Musculoskeletal Rehabilitation
Neck Pain
Disorder of Ligament
Board Certifications
Physical Medicine and Rehabilitation
Education
M.D., New York Medical College, 2002
Appointment
Ida and Theo Rossi DiMontelara Assistant Professor of Rehabilitation Medicine, Weill Cornell Medical College
Assistant Attending Physiatrist, NewYork-Presbyterian Hospital
Assistant Professor of Rehabilitation Medicine, Weill Cornell Medical College
Contact
Weill Cornell Medical Center525 East 68th StreetFloor 16New York, NY 10065Phone (212) 746-1500Fax (212) 746-8303