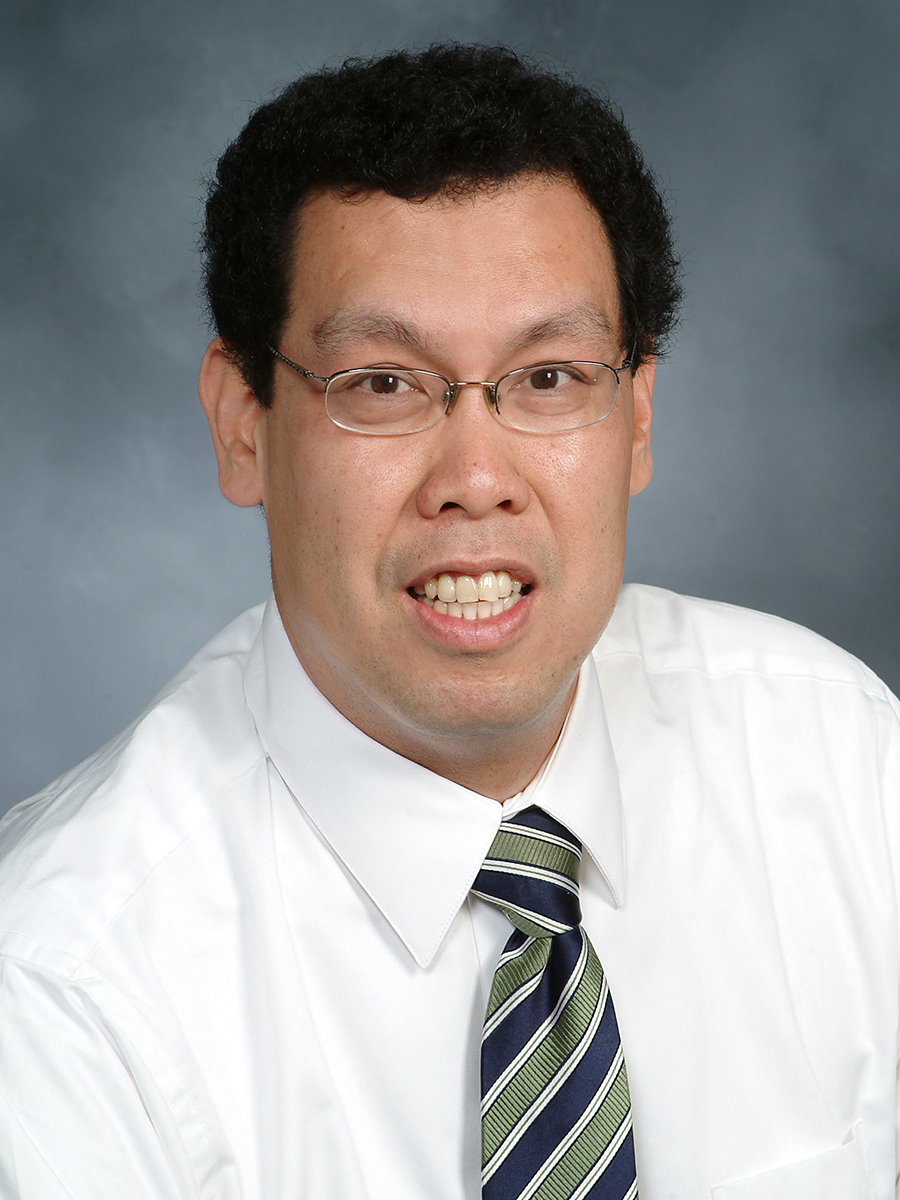 See profile video >
Dr. Chi Chang David Lin received his Medical Degree in 1999 from the University of Alabama - School of Medicine in Birmingham and is currently serving as Associate Professor of Rehabilitation Medicine and Attending Physiatrist in the Department of Rehabilitation Medicine. He joined NewYork-Presbyterian Hospital in 2003, prior to which he completed a Residency in Physical Medicine and Rehabilitation at New York University/Rusk Institute of Rehabilitation Medicine in New York.
Dr. Lin is a member of the Academy of Physical Medicine and Rehabilitation. He has published several research studies related to Rehabilitation Medicine.
Dr. Lin is fluent in Mandarin Chinese and his interests include violin, basketball and travel.
Specialties
Back Pain
Joint Pain
Stroke Rehabilitation
Clinical Expertise
Stroke Rehabilitation
Spasticity
Low Back Pain
Neck and Back Pain
Carpal Tunnel Syndrome
Rehabilitation
Arthritis
Joint Pain
Spinal Cord Injury
Neuropathy
Board Certifications
Physical Medicine and Rehabilitation
Spinal Cord Injury Medicine
Sports Medicine
Neuromuscular Medicine
Education
B.S., University of Alabama, 1994
M.D., University of Alabama School of Medicine, 1999
Appointment
Associate Attending Physiatrist, NewYork-Presbyterian Hospital
Associate Professor of Clinical Rehabilitation Medicine, Weill Cornell Medical College
Contact
Weill Cornell Medical Center525 East 68th StreetFloor 16New York, NY 10065Phone (212) 746-1500Fax (212) 746-8303
Rehabilitation Medicine Associates180 Ft. Washington AvenueHarkness Pavilion, Suite 1-199New York, NY 10032Phone (212) 305-3535Fax (212) 342-6852