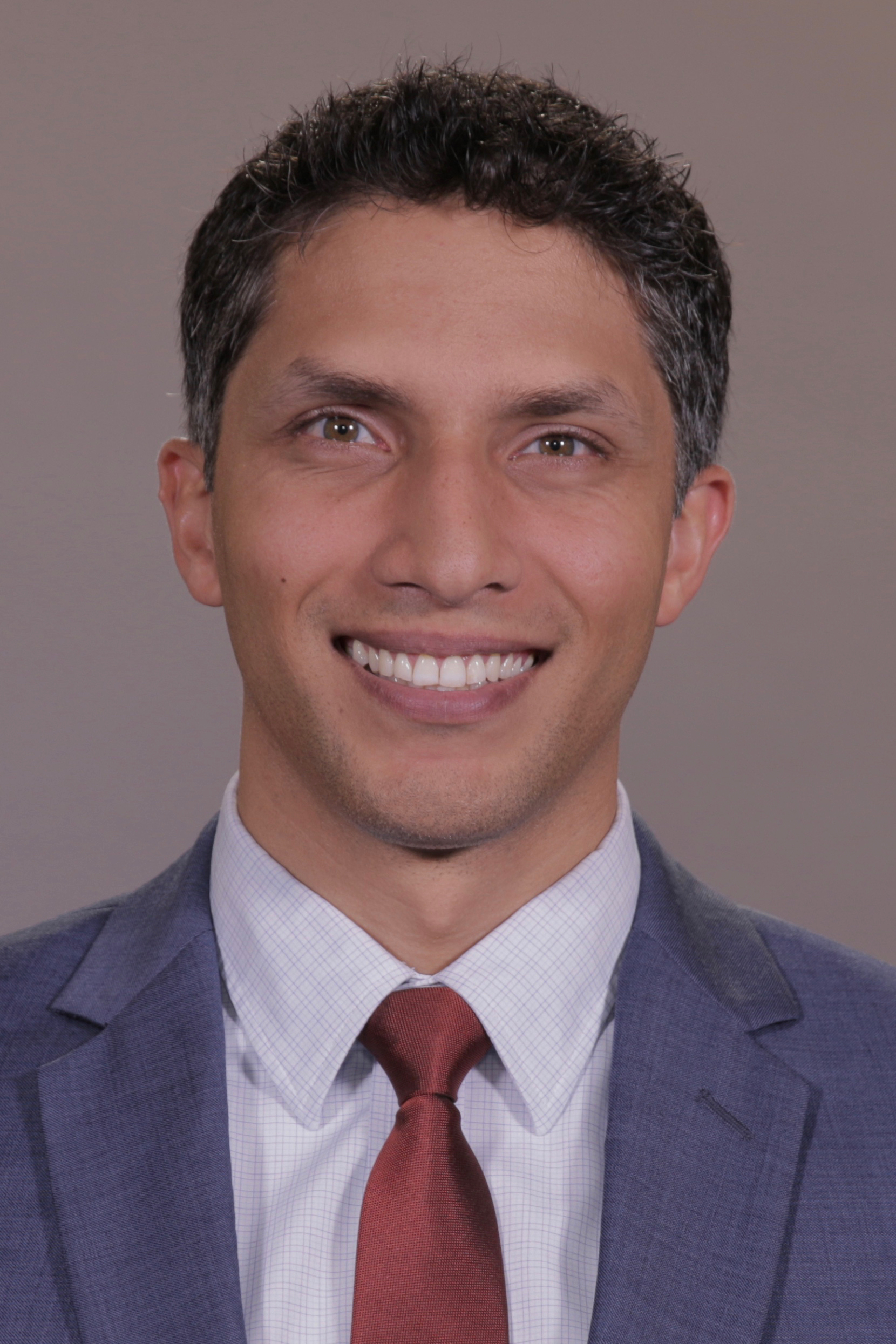 Asad Siddiqi, DO, CAQSM, RMSK, is an Assistant Professor of Clinical Rehabilitation Medicine at Weill Cornell Medical College with board certification in rehabilitation medicine and primary care sports medicine. He serves as Chief of Rehabilitation Medicine at NewYork-Presbyterian Brooklyn Methodist Hospital, where he specializes in the comprehensive management of acute and chronic sports injuries, concussion care, and injury prevention. Dr Siddiqi serves as a National Level Team Physician for USA Basketball and Head Paralympic Team Physician for USA Wheelchair Basketball and USA Paralympic Shooting. Locally, he is the team physician for the United Nations International School, the CUNY Intercollegiate Adaptive Sports Program, and previously served as head team physician for the City University of New York. He is a consultant for a number of youth sports and performing arts organizations, and works in the community to foster health literacy, long term athlete development, and physical activity promotion. He is a firm believer that everybody is an athlete.
Dr. Siddiqi completed his undergraduate education at New York University. While attending medical school at A.T. Still University – School of Osteopathic Medicine in Arizona, he cultivated an interest in sports medicine and functional optimization. He went on to complete an internship at Maimonides Medical Center and a residency in physical medicine and rehabilitation at New York University Medical Center – Rusk Rehabilitation. As a resident, he provided sideline and training room medical coverage at the high school, collegiate, and professional level throughout New York City. He also developed specialized interests in performing arts medicine through rotations at the Harkness Center for Dance Injuries and The Julliard School, as well as in adaptive and wheelchair sports through his work with the VA New York Harbor Healthcare System.
Dr. Siddiqi then pursued fellowship training in Primary Care Sports Medicine at the Steadman Hawkins Clinic of the Carolinas at Greenville Health System, where he served as team physician for local high schools, the Greenville Drive (Single-A Affiliate of the Boston Red Sox), North Greenville University athletics (NCAA Division II), and USA Karate. He was a member of the traveling medical staff for Team USA at the 2015 World Karate Federation Junior and Cadet Under-21 Championships in Jakarta, Indonesia.
Dr. Siddiqi believes in an integrated, multi-disciplinary approach to non-operative management and prevention of sports injuries. His knowledge of physical rehabilitation techniques is augmented by his use of ultrasound for diagnostic and interventional-guidance purposes. He has lectured nationally and internationally on the topics of injury prevention, lifestyle medicine, and musculoskeletal ultrasound. He is actively engaged in the teaching of medical students, residents, and sports medicine fellows, and was named Faculty Teacher of the Year for the combined departments of rehabilitation medicine at Weill Cornell and Columbia for the 20219-2020 academic year. He maintains active membership in several professional societies including the American Medical Society for Sports Medicine and the Association of Academic Physiatrists, which allows him to stay on the cutting edge of evidence-based treatment principles. He works collaboratively with each patient to restore him or her to the highest level of function and desired activity.
Dr. Siddiqi has been honored as Super Doctors New York Rising Star, which represents the top New York doctors in more than 30 specialties that have been fully licensed for 10 years or less.
Specialties
Sports Medicine
Musculoskeletal/Joint Pain
Clinical Expertise
Acute Pain Management
Adolescent Sports Injuries
Ankle Disorder
Ankle Injury
Arthritic Rehabilitation
Arthritis
Autologous Blood Injection
Bursitis
Carpal Tunnel Syndrome
Disorder of Ligament
Disorder of Shoulder Joint
Elbow Problem
Exercise Physiology
Foot and Ankle Injuries
Foot Pain
Fracture
Golfer's Elbow
Hamstring Tendonitis/Injury
Hand and Wrist Problems
Hand Disorder
Hip Problem
Iliotibial Band Syndrome
Injury of Muscle
Joint Pain
Kinetic Chain Approach
Knee Injuries
Knee Problem
Musculoskeletal Disorder
Musculoskeletal Rehabilitation
Musculoskeletal Ultrasound
Neuropathy
Occupational Injury
Osteoarthritis
Osteoporosis
Overuse Injuries (Athletes)
Patellar Tendinitis
Peripheral Neuropathy
Platelet Rich Plasma (PRP)
Prolapsed Cervical Intervertebral Disorder
Runner's Knee
Shin Splints
Shoulder Injury
Rotator Cuff Tear
Shoulder Pain
Shoulder Problem
Shoulder Tendinitis
Soft Tissue Injury
Sports Injury
Sprain
Strain
Tear of Meniscus of Knee
Tendonitis
Tennis Elbow
Trigger Finger
Rotator Cuff Injury
Trigger Finger Therapy
Trigger Point Injections
Ultrasound Guided Injection
Board Certifications
Physical Medicine and Rehabilitation
Sports Medicine
Education
D.O., A T Still University School of Osteopathic Medicine
Internship, Maimondes Medical Center
Residency, New York University, School of Medicine
Fellowship, Steadman Hawkins Clinic of the Carolinas / USC-Greenville
Appointment
Assistant Professor in Clinical Rehabilitation Medicine
Contact
NYP Medical Group - Brooklyn (Prospect Heights)38 6th Avenue3rd FloorBrooklyn, NY 11217Phone (718) 362-3225Fax (718) 622-1369
NYP Medical Group - Brooklyn (Flatlands)3417 Kings Highway3rd FloorBrooklyn, New York 11234Phone (646) 697-2030Fax (646) 967-2039
NYP Center for Community Health - Brooklyn515 6th Street4th FloorBrooklyn, NY 11215Phone (646) 697-0277Fax (718) 780-7382