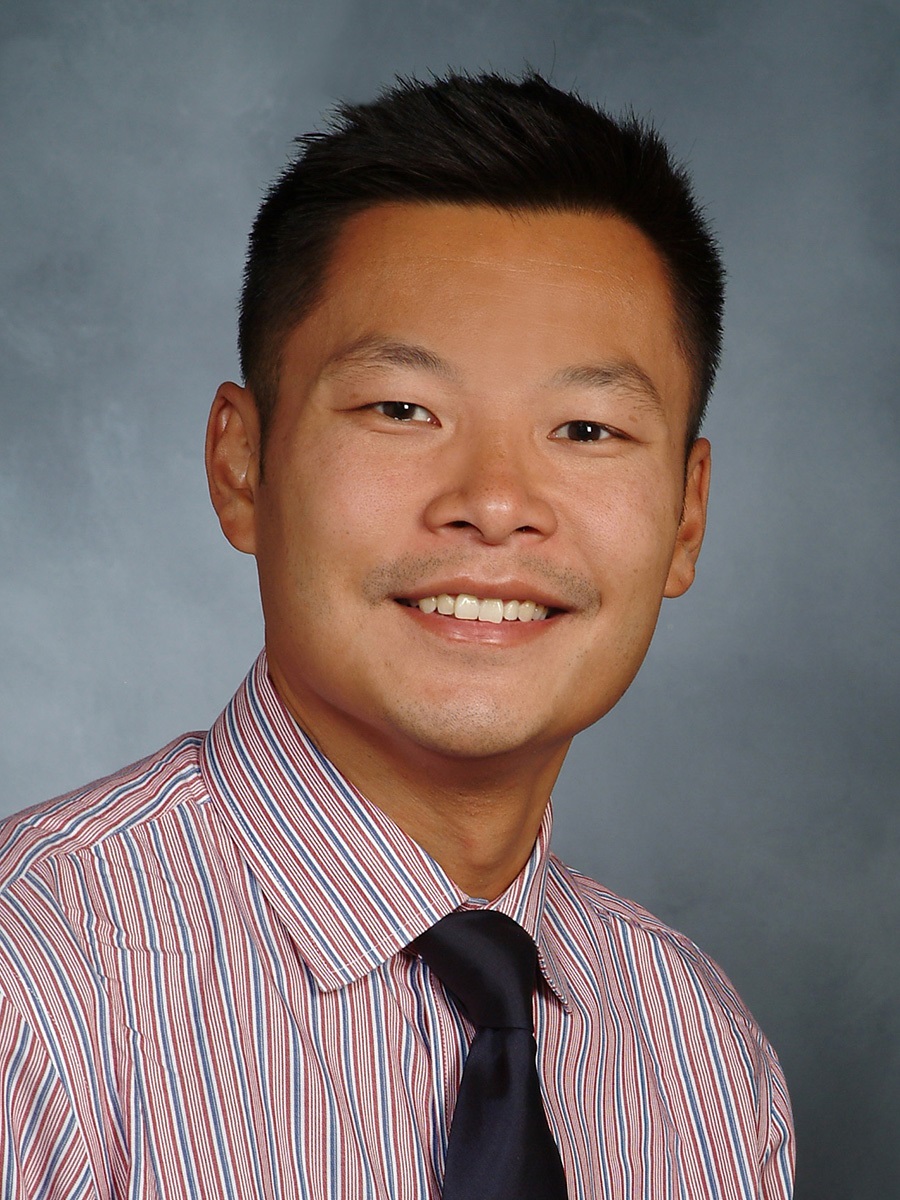 See profile video >
Dr. Michael Sein provides comprehensive musculoskeletal and rehabilitative care for a wide-range of painful conditions related to joint, muscle and nerve dysfunction. Utilizing a multidisciplinary approach to treat pain by integrating physical therapy and interventional techniques, Dr. Sein individualizes his treatment plan with a focus on functional restoration. Through the use of minimally invasive, fluoroscopic-guided spine procedures, peripheral nerve blocks, and musculoskeletal ultrasound; Dr. Sein strives to allow his patient's to achieve their maximum level of function.
Dr. Michael T. Sein received his undergraduate and medical degrees from the University of Maryland. Following internship at Georgetown University, he completed his post-graduate residency training at Harvard Medical School's Department of Physical Medicine and Rehabilitation. During his residency, he was honored with the position of Chief Resident. Additionally, Dr. Sein went on to fulfill a fellowship at the University of California Center for Pain Medicine in San Diego.
Dr. Sein has been honored as Super Doctors- New York Rising Star , for the past several years, which represents the top New York doctors in more than 30 specialties that have been fully licensed for 10 years or less.
Specialties
Back Pain
Musculoskeletal/Joint Pain
Neck Pain
Clinical Expertise
Spinal Block
Sciatica
Piriformis Syndrome
Lumbar Herniated Disc
Lumbar and Cervical Arthritis
Hip Pain
Knee Pain
Shoulder Pain
Rotator Cuff dysfunction
Platelet Rich Plasma (PRP) Therapy
Ultrasound Guided Interventional Pain Management
Cancer Pain
Spinal Cord Stimulation
Board Certifications
Physical Medicine and Rehabilitation
Education
M.D., University of Maryland School of Medicine, 2009
B.S., University of Maryland, 2005
Contact
NYP Lower Manhattan Hospital156 William Street11th FloorNew York, NY 10038Phone (212) 746-1500Fax (212) 746-8303
Center for Comprehensive Spine Care240 E 59th Street2nd FloorNew York, NY 10022Phone (212) 746-1500Fax (212) 746-8303